simplicity is the ultimate sophistication
We are on a quest to create long-lasting and meaningful connections between style and substance for those who believe looking good and doing good should be the status quo.
read more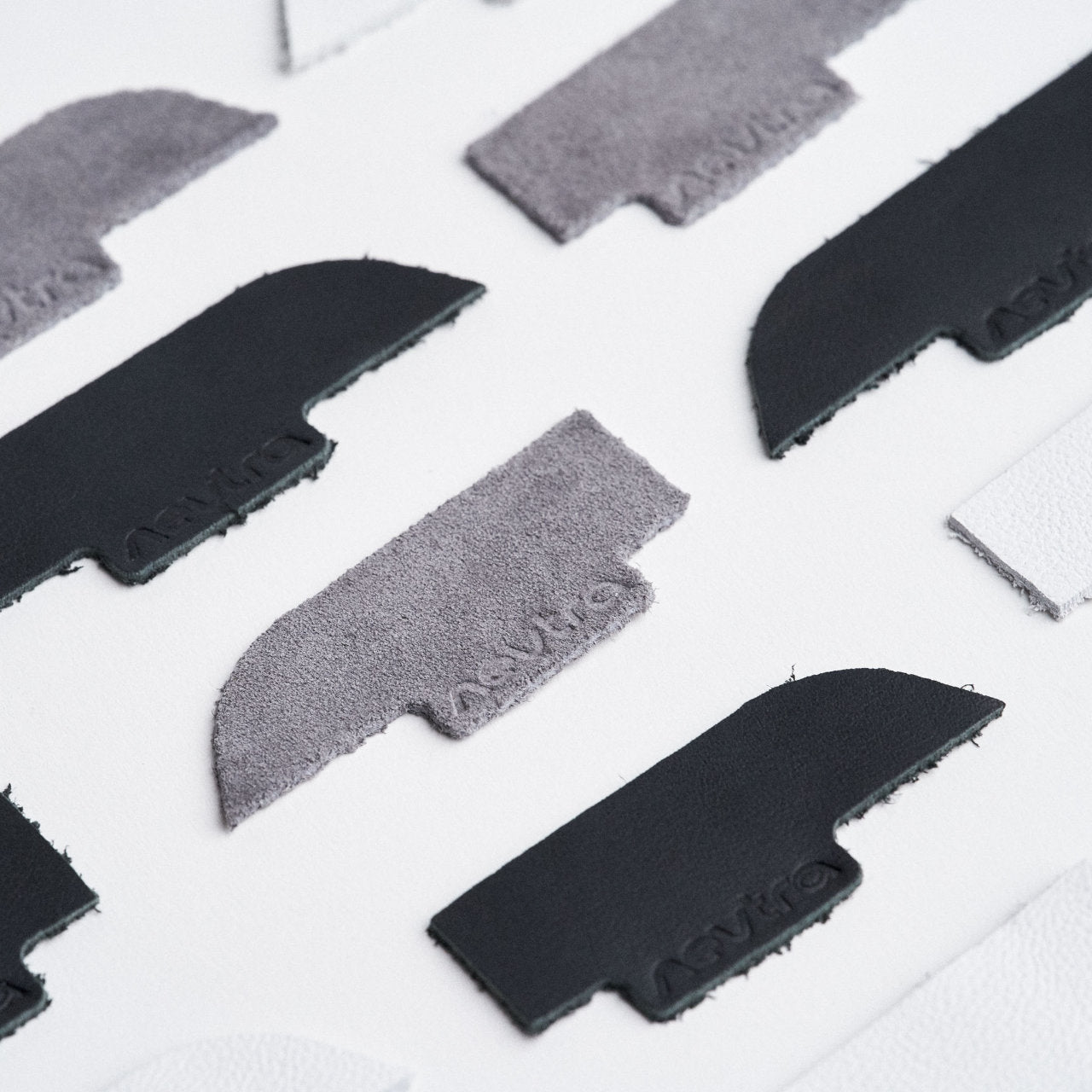 our design ethos
We contemporize history by revisiting classic silhouettes with the highest level of sophistication and attention to detail. We are proud to say that our sneakers are humbly designed in Amsterdam and meticulously handcrafted in France, using the finest European materials.
read more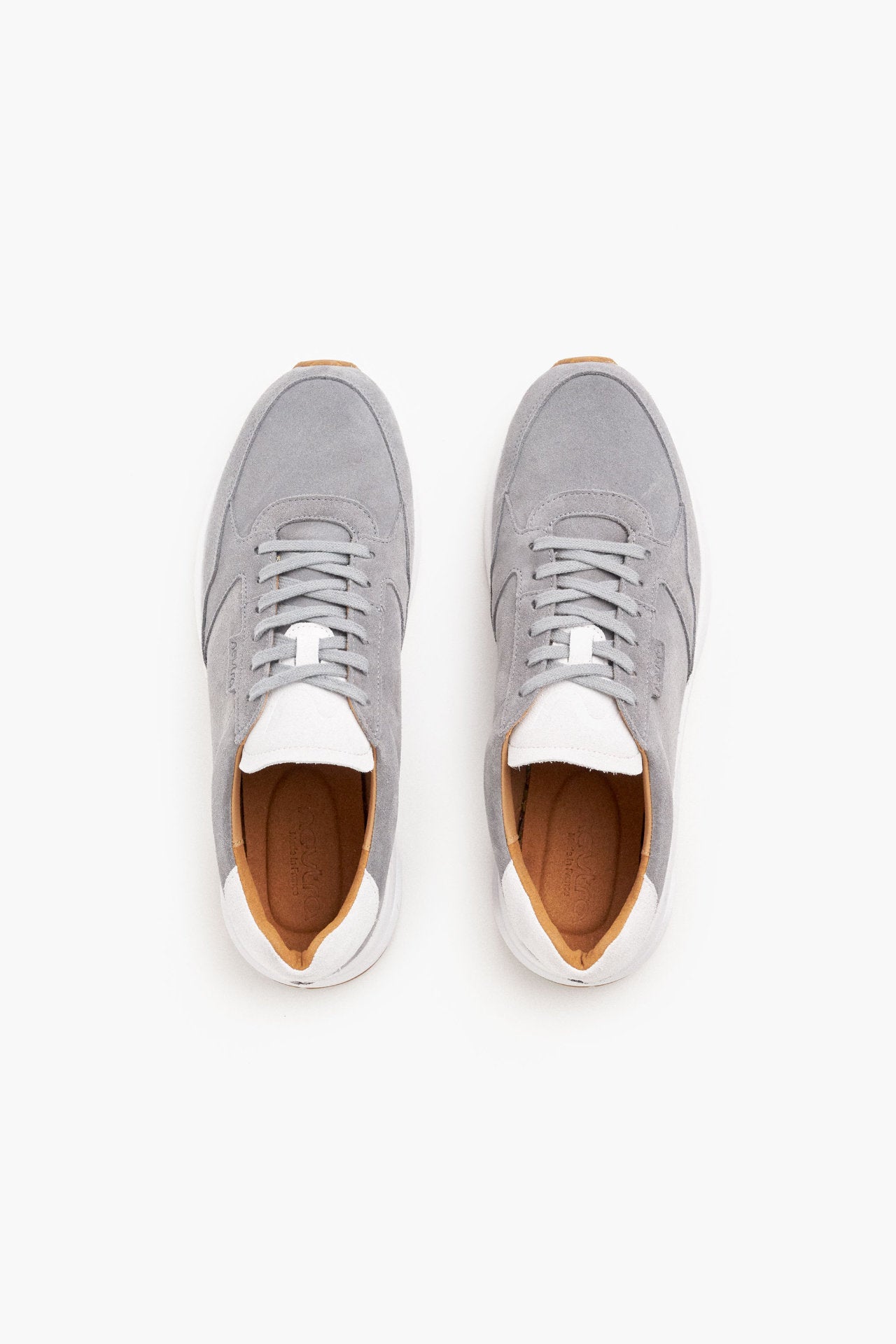 hakone trainer
Inspired by the '70s flamboyant designs, our Hakone trainer perfectly blends the vintage vibes of the late 70s Japanese runners and a contemporary, sleek aesthetic.
With a distinctive style suitable for everyday wear, these casual sneakers boasts unmatched comfort and a sophisticated look.
Style for miles.
see more